Our about us is about you
For over 25 years, the goal at E. Hofmann Plastics Inc. has been to do better. We do this by doing things differently. We never settle. We're always exploring new technologies and seeking out innovative solutions to better serve our clients.
Following this path has allowed us to produce containers that are high quality, attractive and affordable. We accomplish this feat through the efficiency of our modern, automated manufacturing facility. Encompassing 175,000 sq. ft., it features the latest injection moulding machines (including our smart line–a first in plastics manufacturing) with multi-cavity tools and 9 colour offset printing capabilities. E Hofmann Plastics Inc. is also FSSC22000 Certified, FDA Registered and ISO9001 Certified.

At E. Hofmann Plastics Inc. we offer you the convenience of everything you need under one roof, including:
In-house Design (prototyping, mock-ups and testing)

Manufacturing

Decoration

Assembly

Packaging

Inventory Storage (reducing the need for short runs and downtime)

Delivery (including, our own fleet of trucks to ensure just-in-time delivery)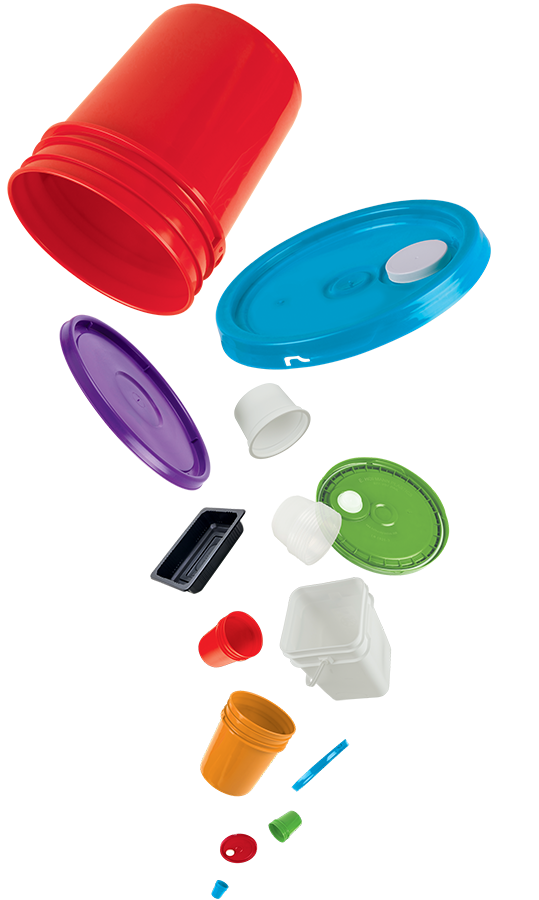 Sustainability Commitment
We always want to do better by our clients and the environment. We're keen on being green. This inspires and motivates us to continually look for intelligent ways to enhance our company's sustainability efforts.
A simple example of this in practice is our service offering. By providing production, decorating, assembling and packaging all under one roof, the transportation of goods from one facility to another is eliminated and, as a result, we and our clients are able to reduce our carbon emissions.
We also follow a strict preventive maintenance schedule to ensure all of our equipment is running at peak efficiency which in turn lowers our energy consumption. This commitment is further enhanced by the use of energy-efficient LED lighting and electronic forklifts in our facilities.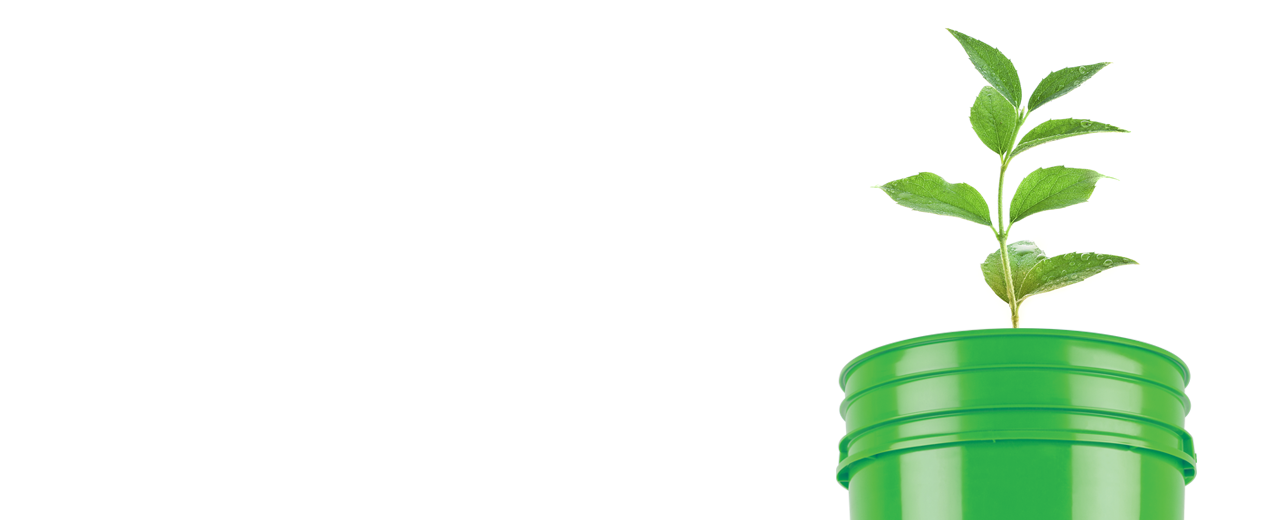 Always Seeking a Better Solution
Technology is the engine that drives our business. Innovative technology is what allows our business to better serve yours. Like our smart line, a first in plastics manufacturing. It practically runs itself, delivering greater uptime because it can run different orders on the fly with very little setup. It's precise too, measuring and detecting faults and flaws in real-time so you can depend on the integrity of your product run from start to finish. If you think our technology is smart, wait until you meet our people. We've attracted many of the brightest. Our lab is equally impressive. It carries some of the most advanced micro product analysis equipment in the industry and empowers our R&D team to continuously seek out ways to initiate refinements to your line.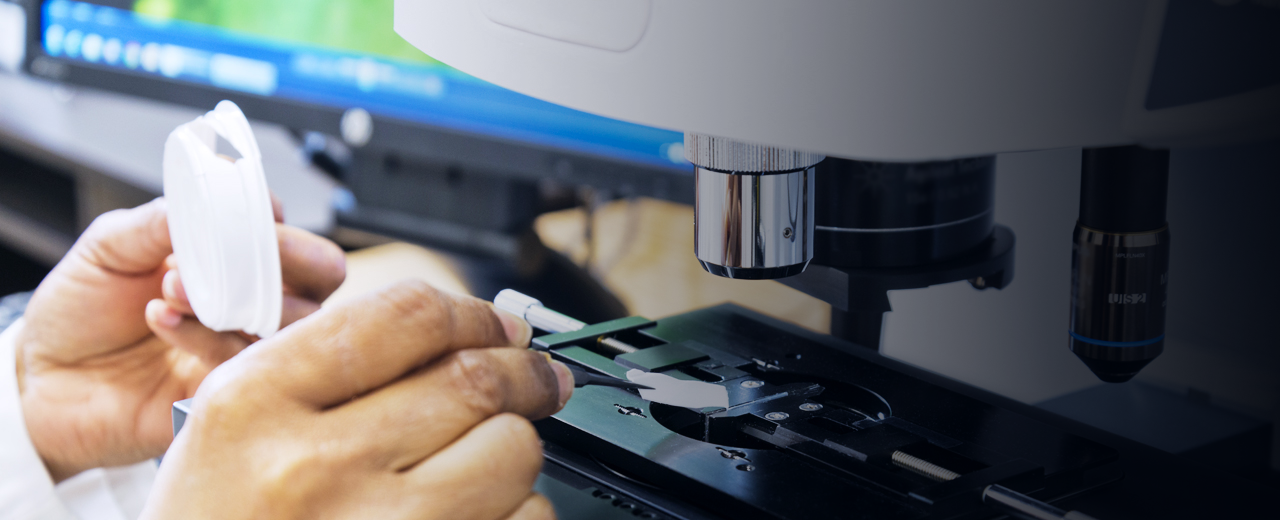 Want to join our culture of innovation?
At E. Hofmann Plastics Inc. we are interested in adding high-energy, visionary people to our team, as we expand and increase capacity. Ideas lead to innovation and we look for those people who are not afraid to question convention to find a better way. We support our creative thinkers and give them industry-leading tools to perform at their highest level.
If this sounds like the kind of environment that you thrive in, we would love to learn more about you.
We are currently seeking Automation Engineers. To contact us, please fill out the form below and attach your resume.
Thank you for considering E. Hofmann Plastics Inc. as your next place for inspiration.
Top